Concrete Resurfacing Products, Inc.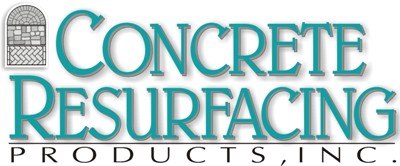 Booth: 1623
1049-D Industrial Ct.
We make concrete beautiful! We transform existing concrete to resemble brick, slate or stone. Our decorative concrete coatings will dramatically enhance the appearance of your home or business.
Applications for interior and exterior use include: Acid Stain, Epoxy Floor Coatings, Spray Textures, Stamped Overlay and Wall Systems.