Floria Izadi State Farm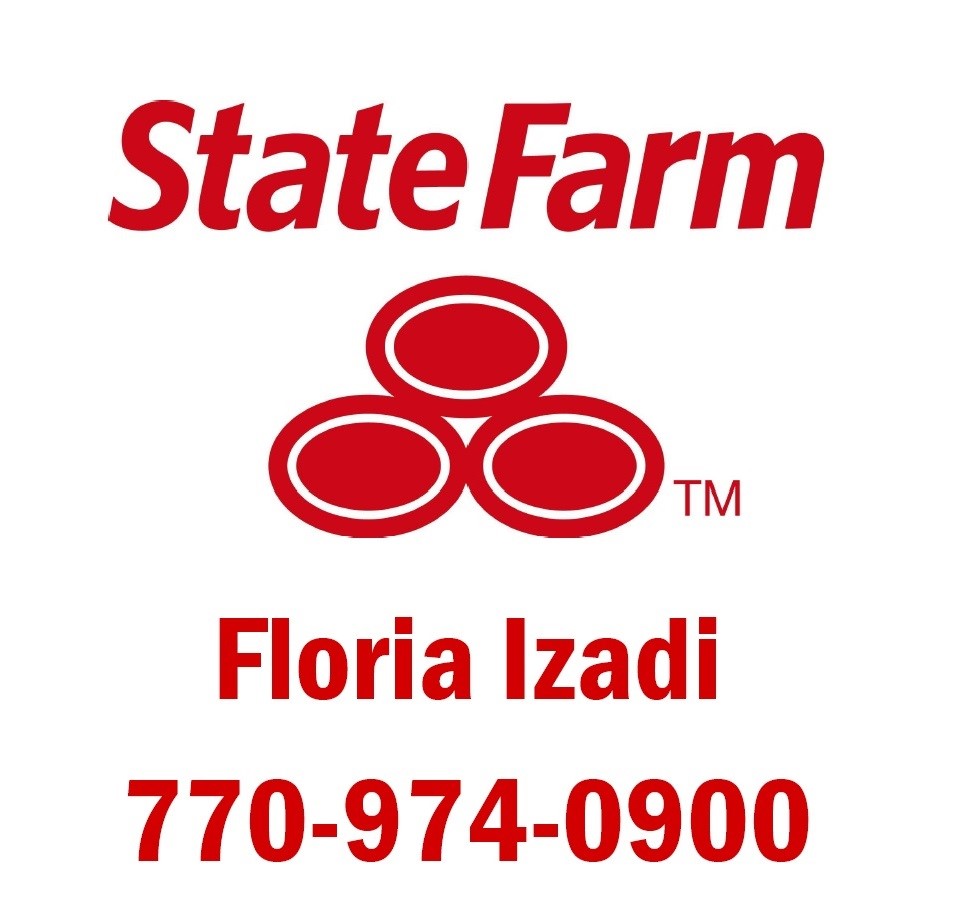 Booth: 1625
3195 Acworth Due West Rd.
We offer insurance to help people live, knowing they are protected from unforeseen incidents. Our commitment is to provide you with optimal customer service, knowledge and an assortment of insurance products and services. Our experienced, professional and kind State Farm agent team of 8 is dedicated to be at your assistance for what matters most to you and your family.
Call us for a Free Quote!