All South Rain Solutions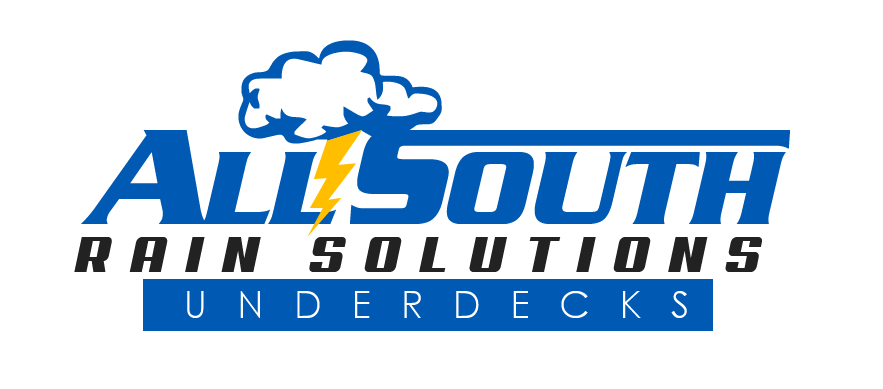 Booth: 535
3555 Foxworth Trail
WANT TO SPENT MORE TIME OUTSIDE? BRING THE INDOORS OUTSIDE?
Our under deck ceiling and gutter systems can turn that unused space under your second story deck into a covered patio. We offer a five-year warranty, so you can rest assured that your under deck will remain in great condition for years to come.
Visit our website to contact us.