Le'Blanc Home Boutique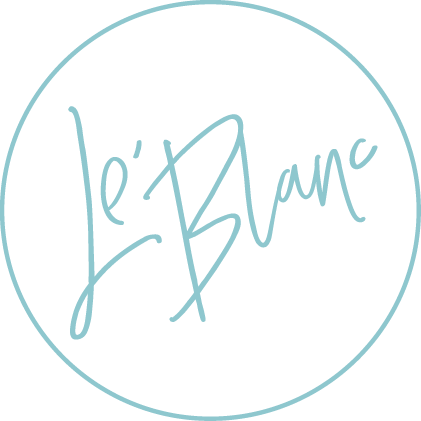 Booth: 1350
Visit the Le'Blanc Home Boutique at booth #1350 at the Fall Atlanta Home Show on September 27th-29th for fashion, artwork, candles, fashion books, elegant pillows and home décor. Stop by and say hi! I'd love to meet you and help you choose memorable pieces to add to your home.
Le'Blanc is elegant, calm and traditional with that extra touch of fashion bling! I always want things to be classic and classy, nothing ostentatious or over the top. But I also LOVE colors. I like finding creative places to tie colors, accessories and other elements together throughout the home. Le'Blanc's focus is on style, scent and feel - and EVERY piece is hand selected!
Tasha Le'Blanc - Founder & Owner of Le'Blanc Home Boutique
Le'Blanc Home Boutique was created to help you create spaces that love you back. "A house is built with bricks and beams but a home is made of hopes and dreams". When curating pieces for your home, we keep you in mind.
You can beat everyone to the punch on some of our low inventory items and start shopping early at Le'Blanc Home Boutique early at www.leblanchome.life! See you there!