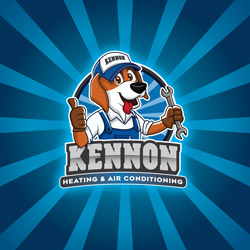 Kennon Heating & Air Conditioning
is a licensed and insured HVAC company with over 25 years of experience in the HVAC industry. Kennon was built around family, respect, and a desire to provide exceptional HVAC service to each and every home we service in Northern Georgia. Our company values every customer as if they were our very first and we believe that no matter how much we grow customer satisfaction will always be our #1 priority. Kennon Heating & Air specializes in Heating & Air installation, repair, service, and much more. Contact Kennon for all of your home's HVAC needs!
CLICK HERE
to visit their website.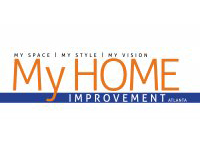 We are here to provide inspiration and resources for all of your home remodeling, landscaping and design needs. We strive to educate you on the latest in home renovation so that you can make the best decision for your most prized possession - your home. Through beautiful photography, before and after projects, advice from industry experts and informative editorial, we hope you will find our website and magazine helpful. Happy home improving!
CLICK HERE
to visit their website.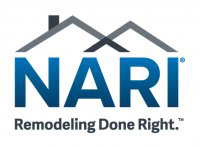 Atlanta's Trusted Resource for Remodeling Professionals.
CLICK HERE
to visit their website.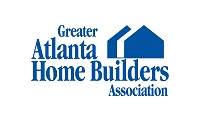 Founded in 1945, the Greater Atlanta Home Builders Association (GAHBA) is a not-for-profit professional trade association dedicated to promoting, protecting and preserving the home building industry as a viable economic force in the Atlanta area. The GAHBA is one of more than 800 local home builder associations through the U.S. and is affiliated with the Home Builders Association of Georgia and the National Association of Home Builders. Members includes builders, remodelers and developers of all sizes, as well as trade contractors, manufacturers, suppliers, financial institutions, real estate companies, professional service providers and more.
CLICK HERE to visit their website.
Thank you to our sponsors & partners