Sleep Number delivers proven, quality sleep through effortless, adjustable comfort and biometric sleep tracking. Experience how Sleep Number's revolutionary 360® smart bed and SleepIQ® technology are proving the connection between sleep and well-being. Visit us in booth 924 or at sleepnumber.com.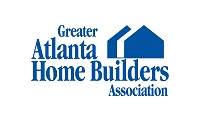 Founded in 1945, the Greater Atlanta Home Builders Association (GAHBA) is a not-for-profit professional trade association dedicated to promoting, protecting and preserving the home building industry as a viable economic force in the Atlanta area. The GAHBA is one of more than 800 local home builder associations through the U.S. and is affiliated with the Home Builders Association of Georgia and the National Association of Home Builders. Members includes builders, remodelers and developers of all sizes, as well as trade contractors, manufacturers, suppliers, financial institutions, real estate companies, professional service providers and more.
CLICK HERE to visit their website.

Atlanta's News, Weather and Traffic.
CLICK HERE
to visit their website.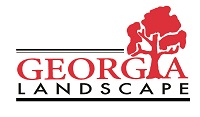 Georgia Landscape has provided top quality service in the Atlanta area for more than 25 years and can help with your individual needs for a wide range of projects and spaces. Our licensed landscape architects offer custom solutions throughout the landscape design process. Our experienced staff uses the best techniques for installation of walls, patios, steps, plantings, irrigation, lighting, and drainage solutions. We can even help maintain the value of your property with our full service landscape care programs for mowing, pruning, weed control, seasonal flowers, pine straw applications and more! From "tiny homes" to large estates and developments, we will create an outdoor living space for you! Come see our featured garden in the Landscapers Lane this spring show and allow us to create the outdoor living space you've always wanted! CLICK HERE to visit their website.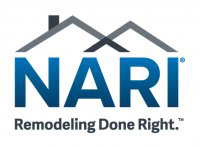 Atlanta's Trusted Resource for Remodeling Professionals.
CLICK HERE
to visit their website.
Thank you to our sponsors & partners